Some kind words from our 25+ Salt Lake City tennis players
(86,600 + nationwide)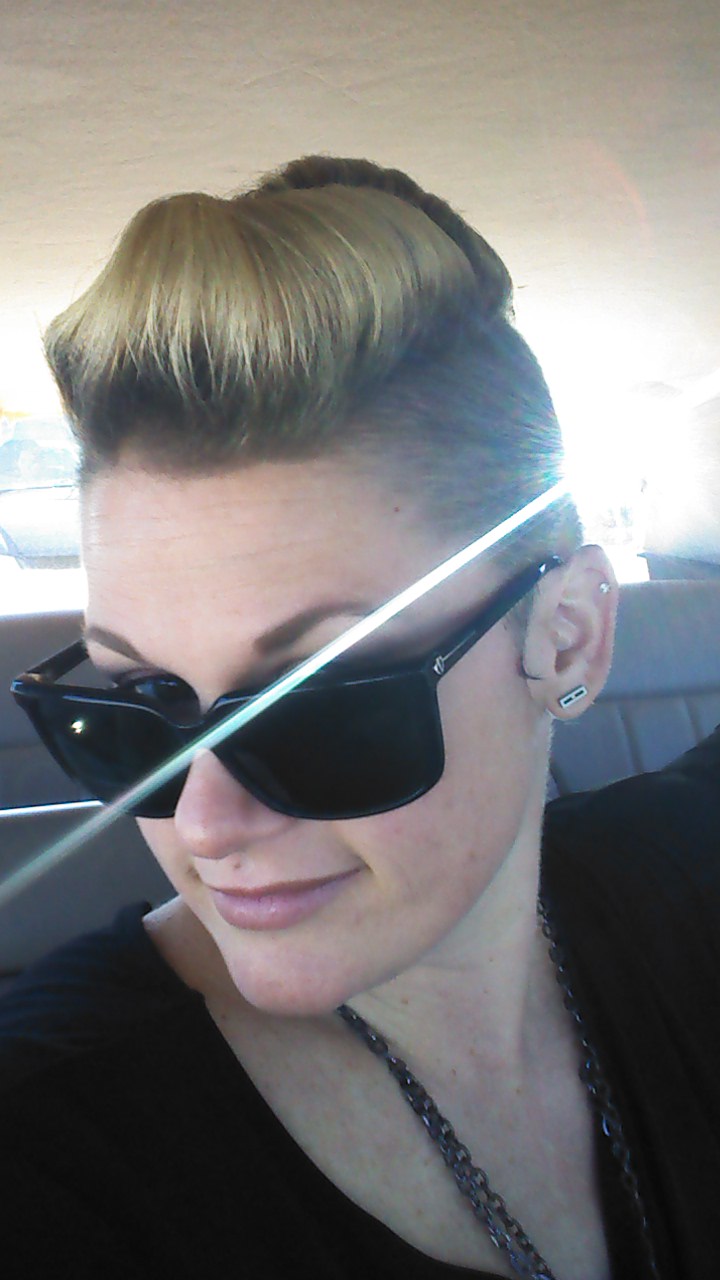 Member Since 06/20/14
Loved it! I haven't played in 5 years and had the urge for some competition. First match was today and I felt like we were evenly matched with lots of great points. Loved getting out again.
K. Nicolaisen
TennisSF.com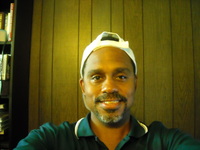 Member Since 04/18/09
It's great to get together with other tennis enthusiasts!...I'm really enjoying it!